How Can I Take Care Of Bonded Leather?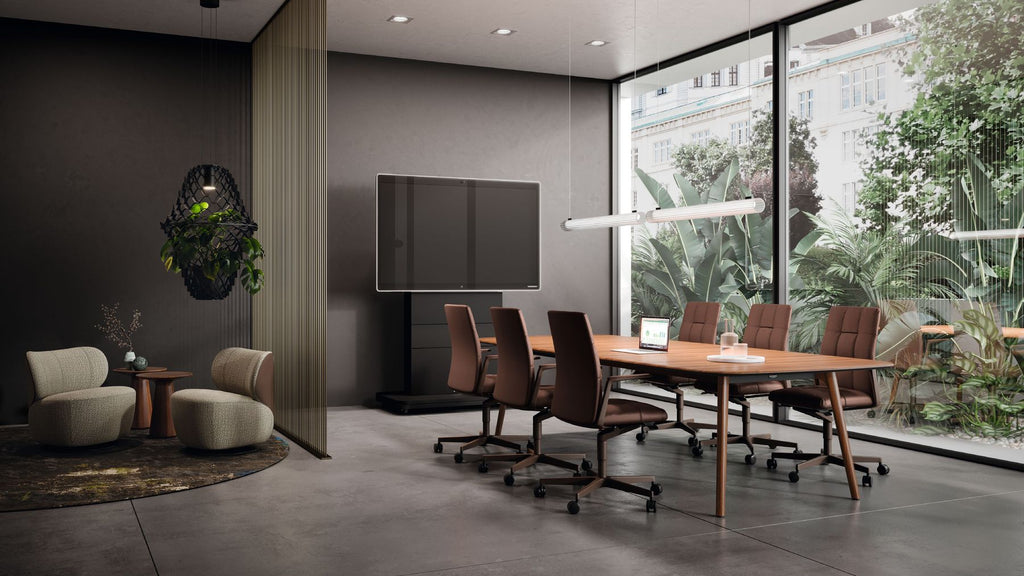 Leather office chairs are a very popular type of office chair, so much so that we stock a huge variety of them in all shapes, sizes and colors to give you the freedom of choice to get yourself the perfect office chair.
The majority of our leather office chairs are made with 'bonded leather'. Bonded leather has some great benefits compared to its esteemed counterpart, genuine leather, and in this article, we will explain what bonded leather is, how to take care of it and why you should consider a bonded leather office chair.
What Is Bonded Leather?
Bonded leather can be referred to in many different ways such as reconstituted leather or blended leather, but they all mean the same thing.
It is a term used for when an upholstery material is manufactured that contains animal hide. It is made as a layered structure of fibre, covered with a slayer of shredded leather fibres which is also mixed with a polyurethane binder that is embossed with a leather-like texture.
The quality of composition of bonded leathers varieties quite dramatically within the office furniture industry and you may find some bonded leathers of very poor quality.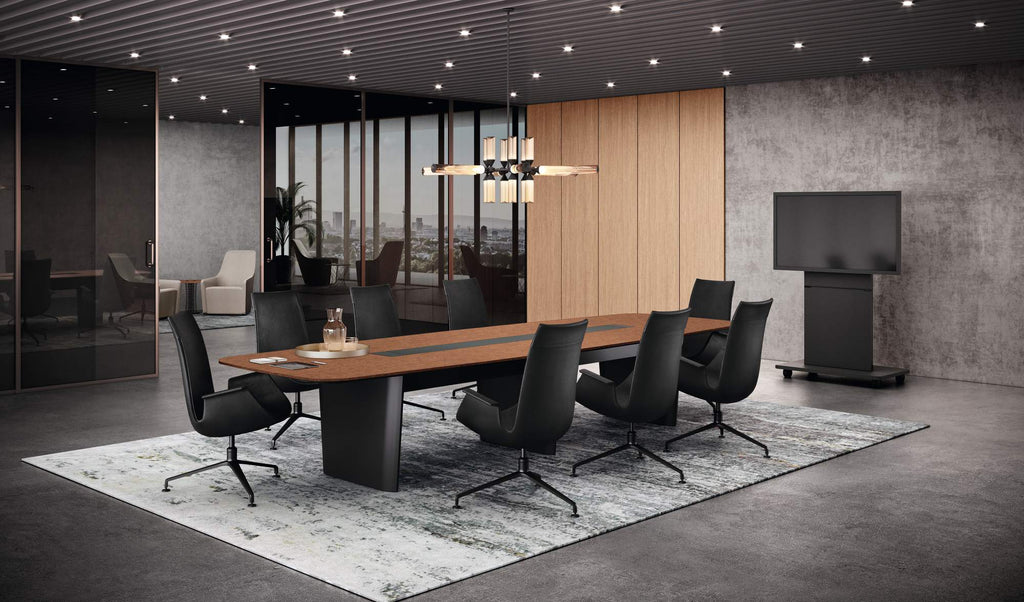 The Pros and Cons of Bonded Leather
As with any office chair type, there are pros and cons. No one office chair is perfect for everybody. What you have to get right is what matters to you, as an individual, as to what is the best office chair option. We at ChairOffice aim to help alleviate this problem by providing as much information on our chairs as possible, helping you make an informed decision.
Pros of Bonded Leather Office Chairs
Bonded leather is cheaper than genuine leather
The texture and colour is smooth and consistent, whereas genuine leather has imperfections in the overall appearance
Bonded leather looks and feels like genuine leather
Bonded leather comes in a variety of colours to help suit your style and current office
Bonded leather still has a great smell, which you won't find in artificial leathers
With the right care, bonded leather can last a long time with heavy usage
Cons of Bonded Leather Office Chairs
Bonded leather has a shorter lifespan than genuine leather
Bonded leather can scratch, peel and flake if used carelessly
Bonded leather can fade in direct sunlight exposure
How To Take Care of Bonded Leather
As with any piece of furniture, to get the most life out of it, regular care is required. This thought applies doubly to any leather-based products as they can easily become worn out without proper attention.
Be sure to check the labels of any cleaner that you might use. Avoid any harsh chemicals at all cost to ensure you don't strip away the clear coating from the material. This will leave your office chair more vulnerable to wear-and-tear.
Use a soft damp cloth to wipe away any debris and spillages on the surface. Any sort of spillage should be cleaned immediately to help avoid staining. Be sure to wring out the cloth to make sure it's not dripping as this could get the material unnecessarily wet.
Apply leather conditioner to the material to help protect and preserve the surface to help maximise the life expectancy of your office chair.
Avoid exposing your chair to any unnecessary heat such as from direct sunlight, heat vents and fireplaces. This will help avoid any material colour fading and weakening of the bonded leather itself which could ultimately lead to the product drying up and peeling.