Is Ergonomic Important in Work Place?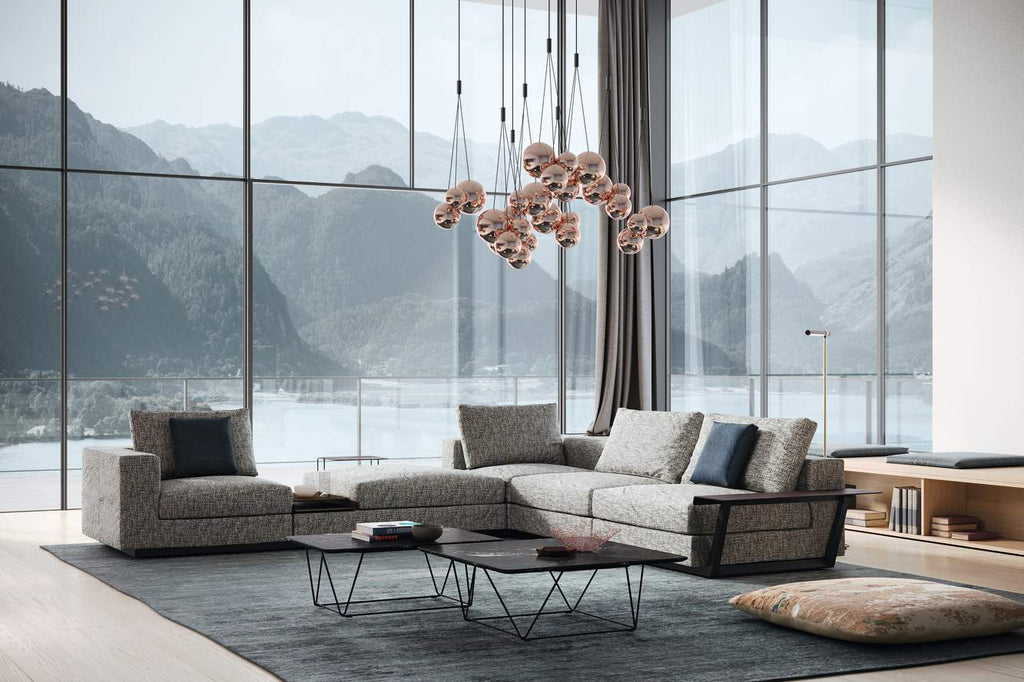 The average office worker may be sitting in the wrong office chair for long periods of time and that same chair could be causing serious health problems. Adding an ergonomic office chair can drastically improve your posture, reduce back pain and ultimately improve productivity.
Your comfort in the office is enhanced when you use an ergonomic chair. You may have been wondering if there is any difference between this type of chair and the traditional chairs you have been using all these while.
Indeed, there are some reasons why employees prefer to use the ergonomic chair over the traditional chairs. The reasons are not far-fetched from the comfort and relaxed posture that the former has to offer.
In this article, we will show you some of the leading reasons why you should start using an ergonomic chair in your workplace. And if you are an employer, you will see the reasons why you should help your workers maintain the right posture and feel relaxed by using an ergonomic chair.
What Is an Ergonomic Chair?
What is all the fuss about the ergonomic chair? What makes it special?
An ergonomic chair is the type of chair that is mostly used in the office. The reason is that since people spend more than 13 years of their life at work, it makes sense that they are comfortable when on the job.
The ergonomic chair is full of comfort and adjustable features that allow workers in an office to maintain the right posture while being productive on the job.
Reason Why Ergonomic Chairs are Good for Office Workers
Now, we will show you the 10 major reasons why office workers must use ergonomic chairs if they don't already.
1. Posture Support
If there is anything that you must be worried about after long hours of seating, it is your posture. When using normal chairs that lack basic ergonomics, you likely realized that you tend to lean forward because those chairs do not have the correct back height.
That is one anomaly that the ergonomic chair fixes. With the full-length design and the support for natural posture, you are sure that the chair will help enhance your posture.
2. Enhanced Productivity
The right office chair can greatly impact the lives of your employees. There have been several studies completed that discovered that choosing office furniture that is both ergonomically designed and comfortable can have a major impact on employee happiness, as well as their productivity. 
3. Reduced Pain
Lower back pain and neck pain are some of the most common body pains that office workers have to battle with. That is usually because the design of the traditional chairs doesn't allow them to sit for long hours while supporting the correct posture.
However, using the ergonomic chair promises better relaxation and reduced body pains because those important pain points are properly supported.
4. Reduces Hips Pressure
Your hips bear the brunt when it comes to holding down the weight in your body. That doesn't appear to be common for office workers that decide to use an ergonomic chair instead.
The point is that the ergonomic chair helps to reduce hip pressure by providing suitable seat depth to support the hips. 
5. Adjustability
The office furniture you choose needs to have the flexibility required to meet the needs of each individual in your office. Employees come in all different shapes and sizes and investing in furniture that can be adjusted to the specifications of your employees can help keep everyone in the office comfortable and focused on their work. 
As an example, when looking for an office task chair, look for one that allows for key adjustments like seat height, seat depth, back recline and adjustable armrests. For more tips on How to Configure Your New Task Chair, check out our blog on the five essential tips.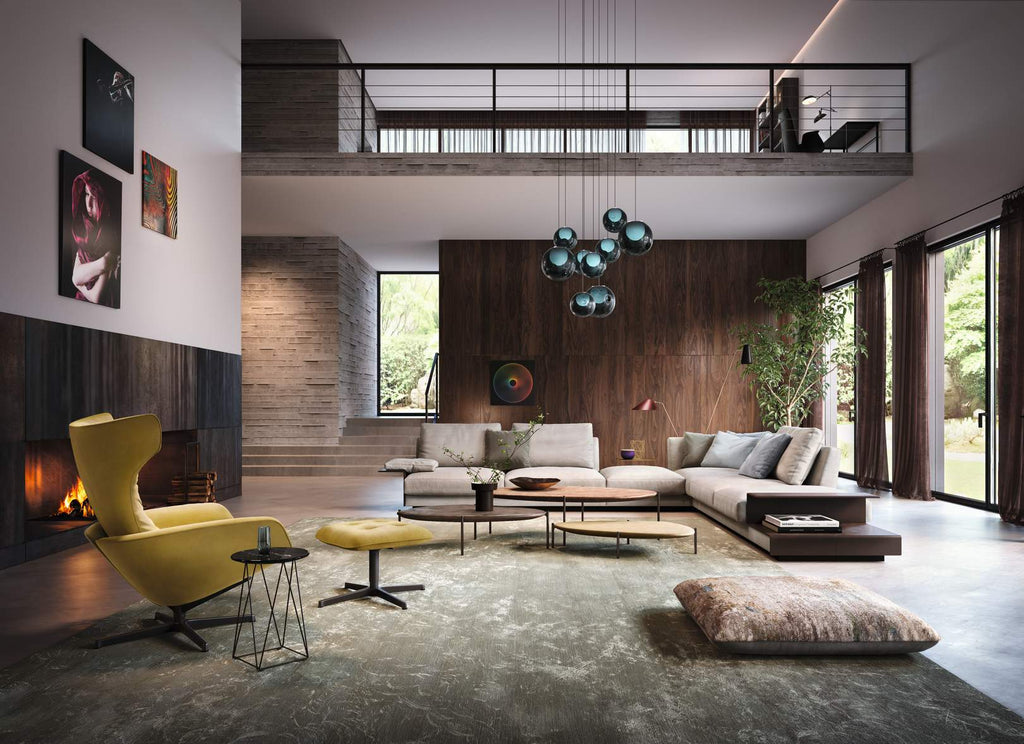 6. Increased Blood Circulation
In a study done back in 2010 on Circulation, researchers discovered that sitting for just an hour increasing the risk of depression, heart disease, poor blood circulation and back pain. We advise people to track how long they're seated and to try to vary their position every 30 to 45 minutes.
 The American Heart Association reports that any movement that raises our metabolic rate above the normal stationary resting rate (sitting) can have profound long-term health benefits and decrease our chance of those rather scary diseases and illnesses. 
7. Fewer Worker Compensation Claims
Many companies set aside a sum of money for the medical insurance of their workers. There tend to be fewer expenses to be made here is such companies can take the time to explore the advantages of ergonomic chairs and purchase the same for their workers.
Because employees are more comfortable when sitting on a chair with a headrest and spine support, they wouldn't have much to bother about their health. Their health will instead be improved the more because they are relaxed and happy.
That way, companies will save a huge chunk of money from what they budgeted for the workers' compensation costs and medical insurance.
8. Designed for All Users
There are no limitations to what the users stand to benefit from using an ergonomic chair, and with so many task chairs today coming in all shapes and sizes, there is a chair that fits your workspaces and body type.
Whereas more specialized chairs focus on supporting a specific part of the body, task chairs are adjustable and meant to accommodate multiple body types. As such, you often find them in shared workspaces. 
Likewise, you shouldn't have to do too much adjusting each time you sit down in one. A good task chair is naturally accommodating.
9. Optimum Safety
The fact that ergonomic chairs are ideal for office workers didn't come about by mere speculations. Rather, the chairs have been tested in the lab and certified to guarantee the optimum safety of the users.
10. Long-Term Use
You are confident that you wouldn't be making recurrent purchases because the ergonomic chair is designed for long-term use.
If for some reason it malfunctions, you can always use the warranty to get it fixed or get another at a discount.